Hannah Center, Inc. is supported by individuals, businesses, and churches. Everything we are we owe to this support. It allows us to fulfill our mission on a daily basis. Please let them know how much their support means to you, and consider using their services as a way of showing them thanks.
Some local companies and organizations go beyond donating or volunteering, and really make a difference for the Hannah Center. They have created a true partnership with our center, and we couldn't be more grateful. We wish we could do more for these life-savers.
Brett Mann & Promote Productions
Brett and Promote Productions did something for Hannah Center that we would never have been able to do on our own. Check the website or
our Facebook page
soon to see what this amazing company has done for Hannah Center!
Check out the
Promote Productions website
!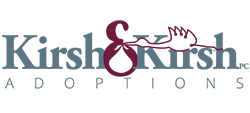 Kirsh & Kirsh Adoption Agency
Joel & Steve Kirsh have supported the ministry for years. This year, Kirsh & Kirsh has partnered with Hannah Center to print our annual update, a 22 page booklet about Hannah Center and what we do/did in 2016. They will also be speaking at an informational night for us this year about adoptions.
The Hannah Center relies on churches for a good amount of support every year. They are the backbone of our center, and their pastors are inspirations to our staff. Thank you so much for your support and love!
Most of these churches have been supporters for a very long time, some even from the Hannah Center's inception in 1986!
2017 Hannah-Thon Corporate Sponsors
These local businesses supported the 2017 Hannah-thon: a 12 hour raio-a-thon hosted at the Hannah House Maternity Home by Spirit 95.1FM.
Platinum Underwriter
Kirsh & Kirsh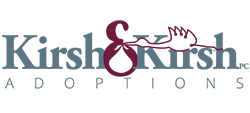 Silver Underwriter
Silver Underwriter
Silver Underwriter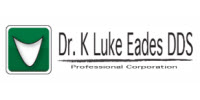 Jeff Huston
Financial Representative – Bill C. Brown
Dr. John Labban, MD
Women's Health
Once Upon a Child –
Bloomington
Osmon Chiropractic and
Acupuncture Center
The Dermatology Center of Southern Indiana
Ron Remak
Financial Representative with
Bill C. Brown
Pourhouse Cafe –
Bloomington
Crumble Coffee & Bakery –
Downtown
Chick-fil-a Bloomington East
3020 E 3rd St, In front of Target